Payment with IDEAL
More and more people buy on the internet. A number of banks has developed this method of payment to make the payment of online products and services easy. IDEAL is a secure online payment through internet banking.


Payment with PayPal
Pay whenever and wherever you want. Shopping online with peace of mind, knowing that your financial data is secure and not shared. With credit card or simply with your own bank account.


Pay with Bancontact or Belfius
Buy what you want, just from the comfort of your home office! Bancontact and Belfius makes online payments easy, fast and secure. Certainly from Belgium.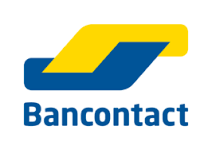 Pay with Sofort Banking
SOFORT online payments is easier than ever! You use your trusted data of Internet banking. This method is absolutely secure. The payment process takes place in real time, so your order can be processed quicker than a regular bank transfer.

Payment with creditcard
Credit cards offer at home and abroad an easy and safe way of paying and its world-wide very reliable.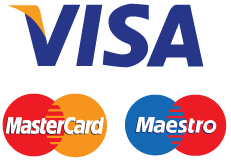 Advance payment by bank
You create the full amount including VAT to bank account number-1265.28.284 (IBAN: NL23RABO0126528284) in name of Alpaca-Ranch in Meeden quoting your invoice number. Once your payment is received, your order will be ready for shipping. It may take a little longer than with iDEAL because it is not immediately known whether the invoice has been paid.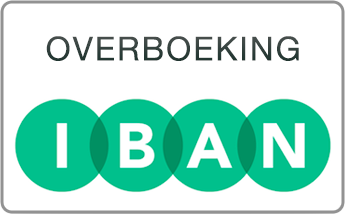 Payment with pick up option
When you choose to at the shipping options for 'pick up' then you can pick up your order at the Alpaca-Ranch, Hereweg 216 in Meeden. You have the possibility to pay cash. In advance payment will remain possible, there will no shipping fee be charged.

Payment at Trade Shows
When you see us at markets, fairs or trade shows, it is also possible to pay with your debit or credit card.
We use a mobile PIN pad of Sumup.